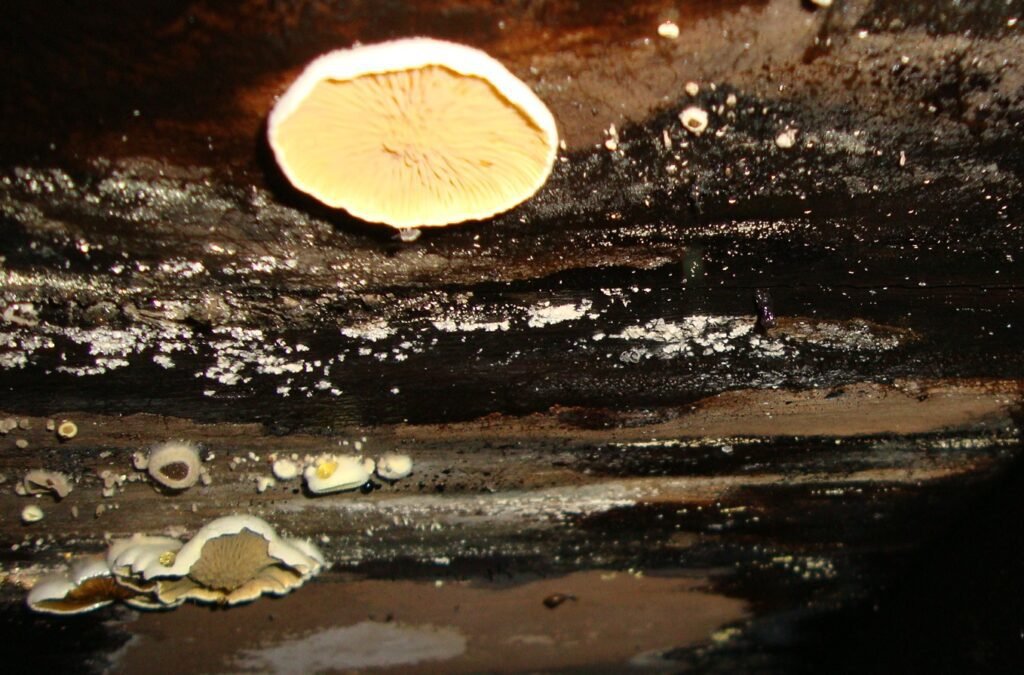 Mold can be found in virtually every home and business in the United States. Consequently, when conducting a formal mold assessment, it is anticipated that some level of mold presence will be detected. However, there is an important distinction between the typical existence of mold particles indoors and the abnormal accumulations and indoor growth. Normal mold levels found indoors are what is referred to as the "indoor fungal ecology." However, when mold concentrations exceed acceptable thresholds, unchecked mold growth poses a potential serious health risk and can damages whatever it grows on.
The presence of visible mold growth or the detection of mold odors signifies a potential issue that demands immediate attention. Elevated levels of mold in your home can pose significant health risks to your family. Some mold spores are recognized carcinogens, while others can contribute to respiratory ailments, allergies, and various health concerns. Furthermore, mold can compromise the structural integrity and construction of your home so it is important to address such concerns promptly.
Mold inspection and testing services are recommended when individuals suspect possible health risks or hazards to occupants in an indoor environment. NTX Enviro will perform a visual inspection for visible mold growth, areas with elevated moisture content, as well as areas with indications of past moisture intrusion. Any samples taken are sent to an independent laboratory for analysis. Laboratory results are typically available within 24-48 hours, at which time we will provide a report with photos, lab results, and recommendations.
WHY IS IT IMPORTANT TO HAVE A LICENSED PROFESSIONAL
PERFORMING MOLD INSPECTION OR TESTING IN YOUR HOME?
There are specific limitations for each of the available mold testing procedures. A licensed Mold Assessment Consultant (MAC) is aware of these limitations and will not rely on certain aspects of testing when some of the results can be interpreted in more than one fashion. Unfortunately, there are many mold inspection companies out there that will claim to be mold professionals but lack the proper certifications and training to be able to properly implement and analyze indoor air analysis. Always be sure that the person performing the testing is a state licensed Mold Assessment Consultant (MAC). Microbial samples collected by NTX Enviro are submitted under chain of custody for direct analysis to an independent, third-party accredited American Industrial Hygiene Association and Texas Department of Licensing and Regulation licensed laboratory for microscopic analysis.
There are various sampling methods used by
NTX Enviro depending on the requirements:
READY TO SCHEDULE AN APPOINTMENT?